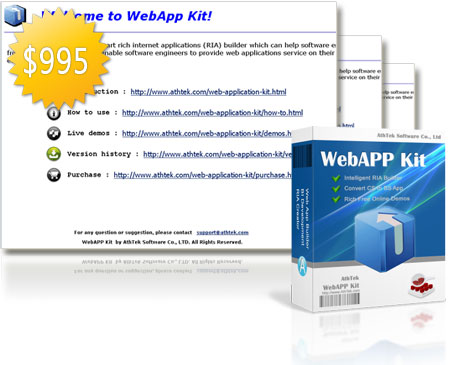 WebAPP Kit
We know what you"re thinking- can you really build your own web application if you don"t know any programming?
That"s exactly the idea with AppNowGo. We use wizards, natural language, and a simple interface so building your app is fast and easy.
You can even use one of our pre-built templates to get started even faster.
Code to Flowchart
3D Tea Set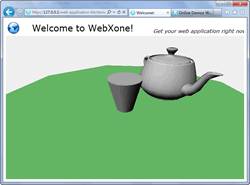 Online Demo | VCL: GLScene
Gauges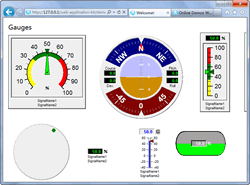 Online Demo | VCL: WWExpress